Other Aircraft
Разместив более 20 тысяч файлов и продуктов бесплатно, мы делаем следующий шаг, чтобы предложить еще более качественные дополнения для Microsoft Flight Simulator - по справедливой цене. Созданные замечательными авторами и с гордостью размещенные на сайте Flightsim.to.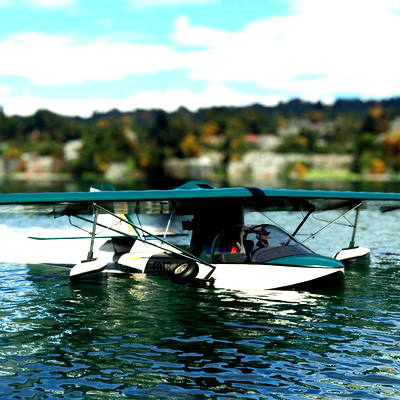 Премиальный продукт для

$17.49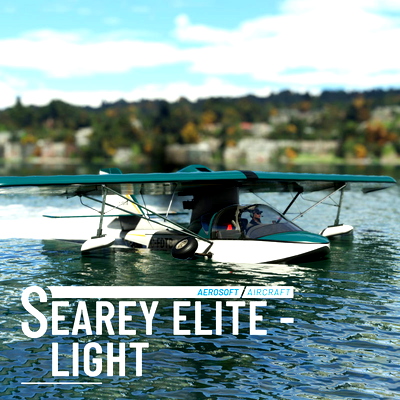 Премиальный продукт для

$9.99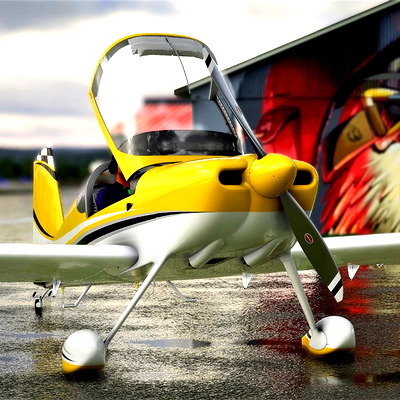 Премиальный продукт для

$19.99
Other Aircraft 3.75
The RV-14/14A is the latest aircraft design from Van's Aircraft, Inc. continuing and improving upon...