Emerald Scenery Design
974

Likes received

4.87

Average Rating
Owner & Lead Developer at Emerald Scenery Design.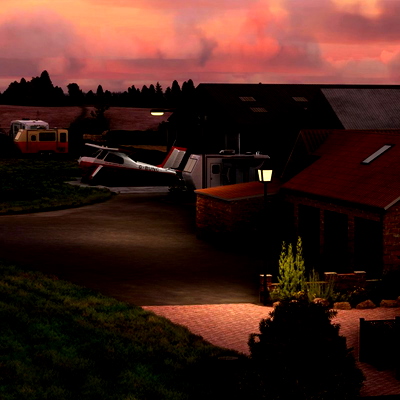 Премиальный продукт для

$9.99
!! GET A COPY OF THIS SCENERY WHEN YOU PURCHASE THE GOT FRIENDS WILGA !! ...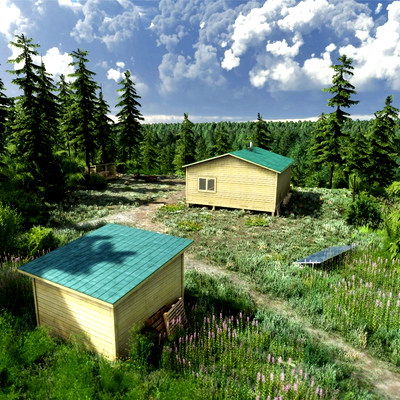 Премиальный продукт для

$9.99
Important - Required Library! ...
---
Изменить язык
Ваша текущая языковая настройка русский. Вы собираетесь изменить язык по умолчанию.