Regional Bundles
Разместив более 20 тысяч файлов и продуктов бесплатно, мы делаем следующий шаг, чтобы предложить еще более качественные дополнения для Microsoft Flight Simulator - по справедливой цене. Созданные замечательными авторами и с гордостью размещенные на сайте Flightsim.to.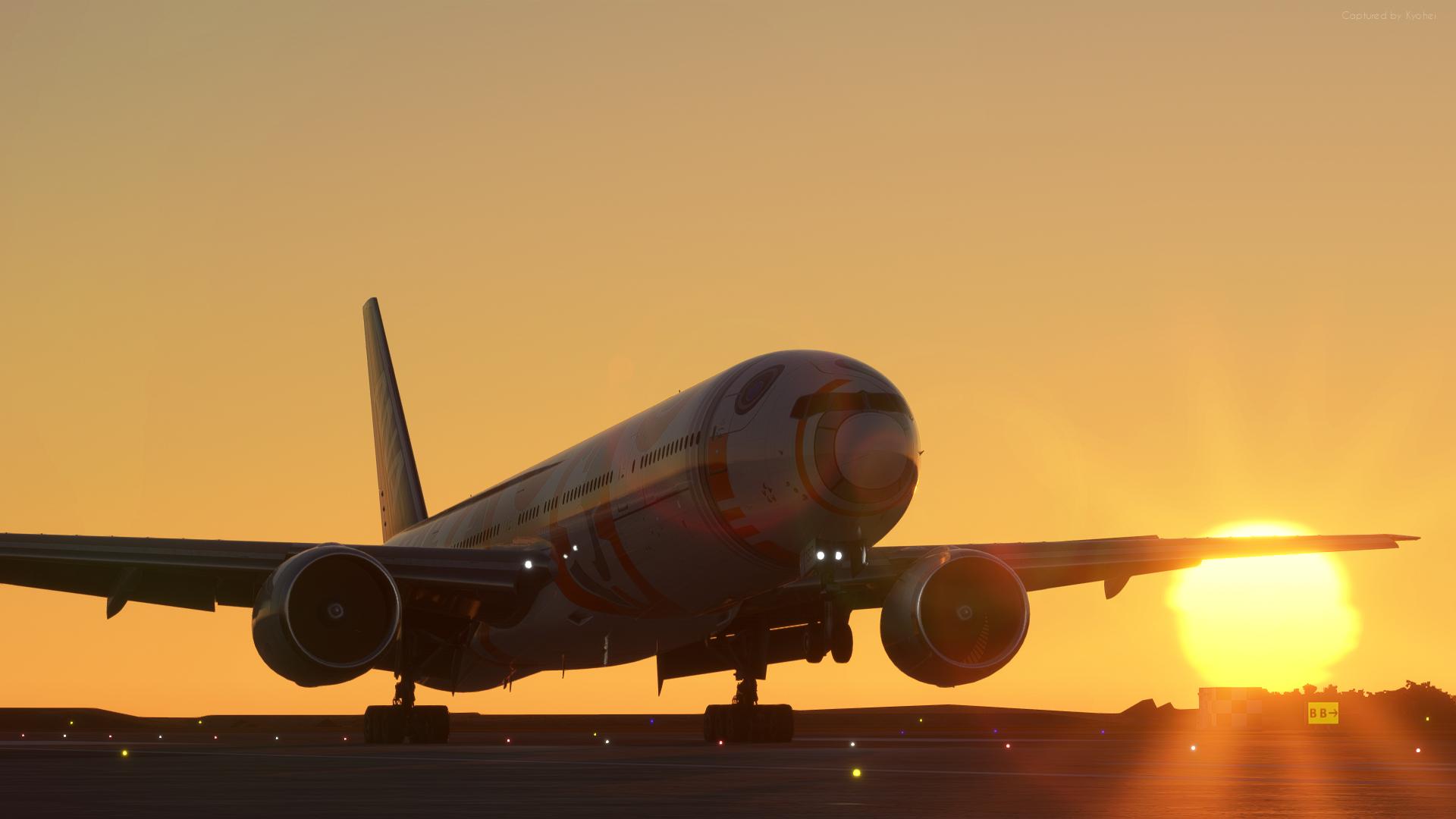 Stealthy Duck
Cape Cod is a geographic cape ...
Adventum Simulations Inc
ALOHA AND WELCOME TO HAWAII! Adventum...