Morocco Add-Ons
Разместив более 20 тысяч файлов и продуктов бесплатно, мы делаем следующий шаг, чтобы предложить еще более качественные дополнения для Microsoft Flight Simulator - по справедливой цене. Созданные замечательными авторами и с гордостью размещенные на сайте Flightsim.to.
Премиальный продукт для

$14.99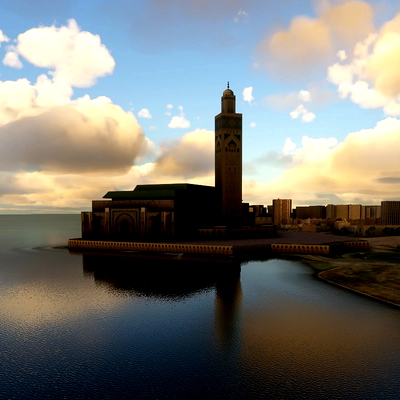 Премиальный продукт для

$9.95
Casablanca is the largest city in the Maghreb region and the eighth-largest in the Arab world. Casa...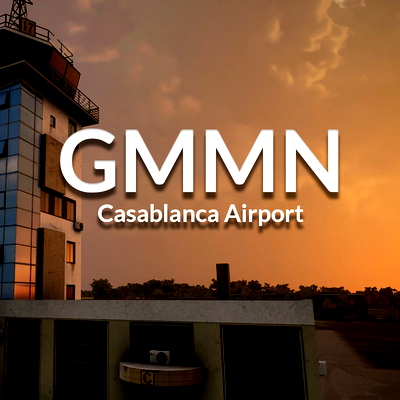 Премиальный продукт для

$16.00
Mohammed V International Airport is an international airport serving Casablanca and its province. Casablanca is considered...